music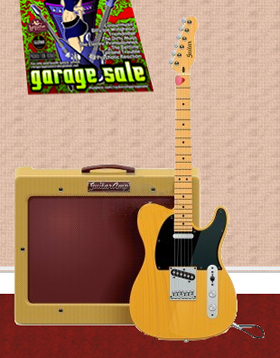 Attention: Traditional lessons teachers may or may not be as effective nor inexpensive when compared to some who use online guitar instruction software.
Are you looking for a simple way to learn guitar? Sure, maybe you've asked someone you know who plays to help you learn. Maybe you even bought a book or talked to a private instructor already! These are all things that can be done to get started with guitar, but none of them provide a real jump start like the tool set available from Guitar Tricks does.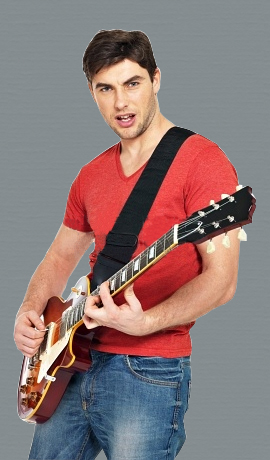 With the most members of any online guitar instruction software provider (1.9 million registered users from various countries), Guitar Tricks is renowned as one of the best guitar education platforms worldwide. It has been operating since 1998, and its headquarters is in San Francisco, California. With these online guitar lessons programs, you will be able to learn any style and enhance any skills you may already have! The testimonials from users just keep coming in.
The video lesson curriculum covers every style from country⁄bluegrass to hard rock & metal! There is another tutorial database where more videos teach you any technique known to guitarists. Each genre is taught by seasoned professionals who are masters of the art. Lessons are grouped by proficiency levels (i.e. beginner lessons, medium, advanced). Even still, there is another video library that is dedicated to teaching popular cover songs! One of the nifty widgets on the video player is that you can loop⁄replay between two different time markings when you want to rehearse something along with the lesson.
These unique features provide a suite of accessory tools that optimize practice sessions for training guitarists. Right now, you can browse the free selection of backing tracks on the jam station feature, but keep in mind, there are 909 tracks available in total. Even better, there is a tuner application that has several different popular tunings to try (standard being the default setting).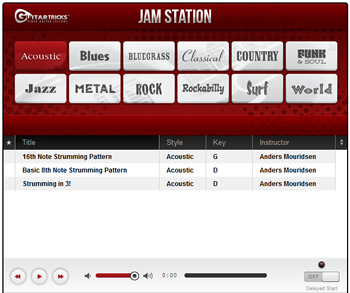 The forums are filled with players & lessons instructors from all over the globe. The boards are active with new posts every day, with discussions covering any and all topics related to guitar. A few sections are 'Guitar Basics', 'Technique & Style', 'Songwriting', and 'Recording'.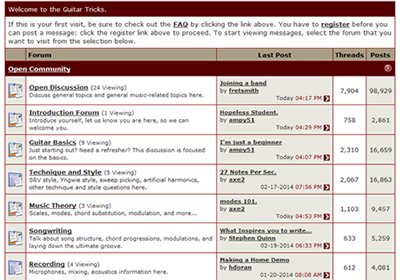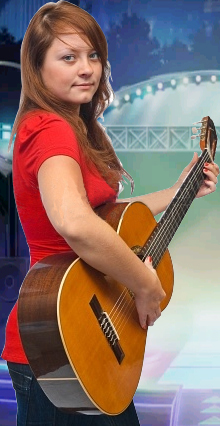 We recall the monthly rate at Guitar Tricks to be $12.50–15 US dollars, but there are other points to consider about the cost. You have the ability to try twenty–four lessons for no charge. Another thing to consider is that you can watch these lessons at any time you like instead of paying a much higher rate for 30 minutes in a small practice room with a private instructor.
Summary
Videos
100's

Overall

8.8

Features

7.8

User Interface

9.6

Full Courses
Most Genres
Chat Features
Discussion
Forums
Cost
$12.50
©World Review Group